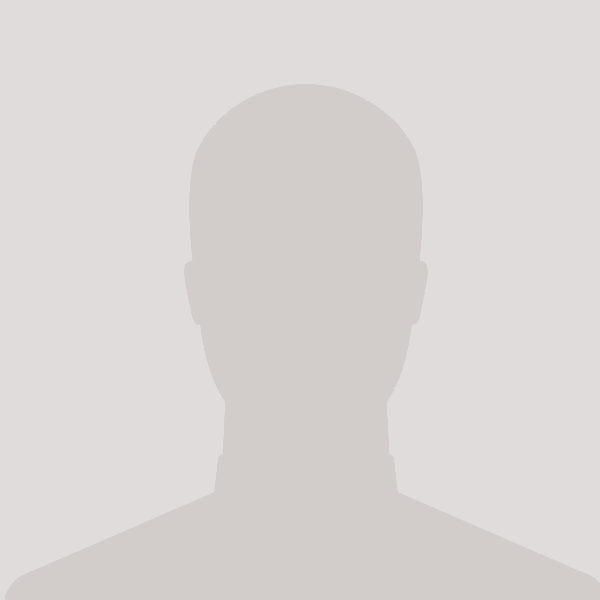 Henry Earle
Henry Earle FRS (1789–1838) was an English surgeon.
Earle was the third son of Sir James Earle, was born 28 June 1789, in Hanover Square, London. His mother was daughter of Percival Pott, the great surgeon. He was apprenticed to his father at the age of sixteen, became a member of the College of Surgeons in 1808, and was then appointed house surgeon at St. Bartholomew's Hospital. In 1811 he began practice as a surgeon, and attained some notoriety by the invention of a bed for cases of fracture of the legs. For this invention he received two prizes from the Society of Arts.
In 1813 he obtained the Jacksonian prize at the College of Surgeons for an essay on the diseases and injuries of nerves. He was elected assistant-surgeon to St. Bartholomew's Hospital in 1815, and on the resignation of Abernethy was elected surgeon to the hospital, 29 August 1827. He became surgeon to the Foundling Hospital, where a bust of him, by William Behnes, was placed in 1817. He was elected in 1822 a fellow of the Royal Society.
In 1833 he was made professor of anatomy and surgery at the Royal College of Surgeons, and in 1835–7 he was president of the Royal Medical and Chirurgical Society. On the accession of Queen Victoria he was appointed surgeon extraordinary to her majesty.
From Wikimedia Commons under CC-BY 2.0 license
Henry Earle as Author
Read more