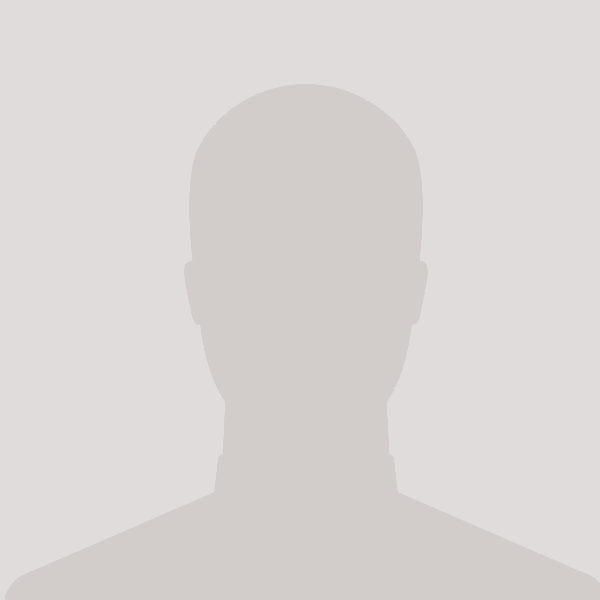 George Leith Roupell
George Leith Roupell M.D. FRS (1797–1854) was an English physician.
Roupell became a licentiate in medicine in 1824, and M.D. in 1825, and on 30 September 1826 was elected a fellow of the Royal College of Physicians. He was a censor in 1829, 1837, and 1838, gave the Croonian lectures in 1832 on general pathology, and in 1833 on cholera (published the same year). After some practice as physician to the Seamen's Hospital Society and to the Foundling Hospital, he was appointed physician to St. Bartholomew's Hospital on 19 June 1834, in succession to Dr. Edward Roberts.
George Leith Roupell as Referee
Read more