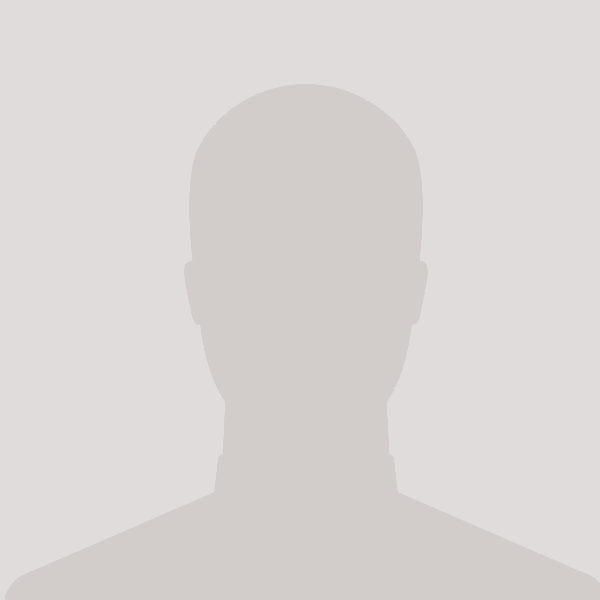 William Scovell Savory
Sir William Scovell Savory 1st Baronet FRS (30 November 1826 – 4 March 1895) was a British surgeon.
In 1887 he became surgeon-extraordinary to Queen Victoria, and, in 1890 he was made a baronet. Savory, who was an able operator, but averse from exhibitions of brilliancy, was a powerful and authoritative man in his profession, his lucidity of expression teing almost as valuable as his great knowledge of physiology and anatomy.
William Scovell Savory as Referee
Read more