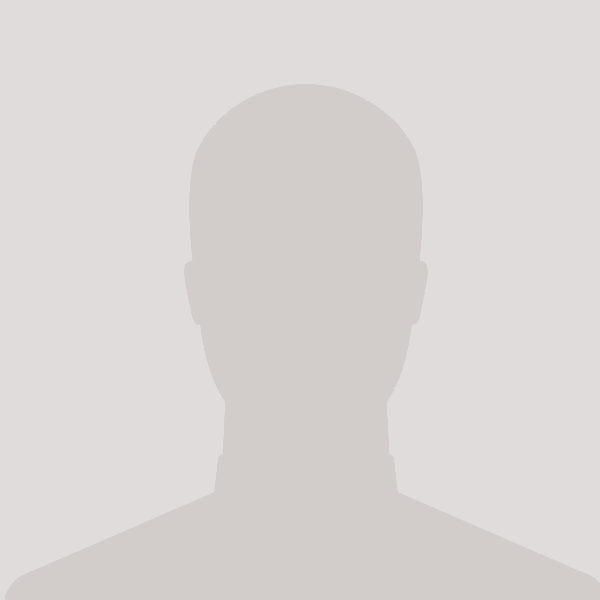 David James Hamilton
Prof David James Hamilton FRSE FRCSE LLD FRS (6 March 1849 – 19 February 1909) was a Scottish pathologist, known for his work on the diseases of sheep.
At the age of 17 Hamilton became a medical student at Edinburgh, and was drawn to pathology by William Rutherford Sanders. After qualifying in 1870 he was house surgeon at the old Edinburgh Infirmary, resident medical officer at Chalmers' Hospital, Edinburgh, and for two years at the Northern Hospital, Liverpool, where he wrote a prize essay on Diseases and injuries of the spinal cord. It enabled him to spend two years in working at pathology in Vienna, Munich, Strassburg, and Paris. In 1876 he returned as demonstrator of pathology to Edinburgh, and was also pathologist to the Edinburgh Royal Infirmary. During Professor Sanders's illness (1880-1) he delivered the lectures, but was passed over in the choice of his successor.
In 1882, when an extramural teacher in Edinburgh, Hamilton was appointed to the chair of pathology founded by William James Erasmus Wilson at Aberdeen. There he spent the rest of his career. He was the first to introduce the practical teaching of bacteriology into general class work. He initiated the bacteriological diagnosis of diphtheria and typhoid fever in the north of Scotland.
David James Hamilton as Author
Read more