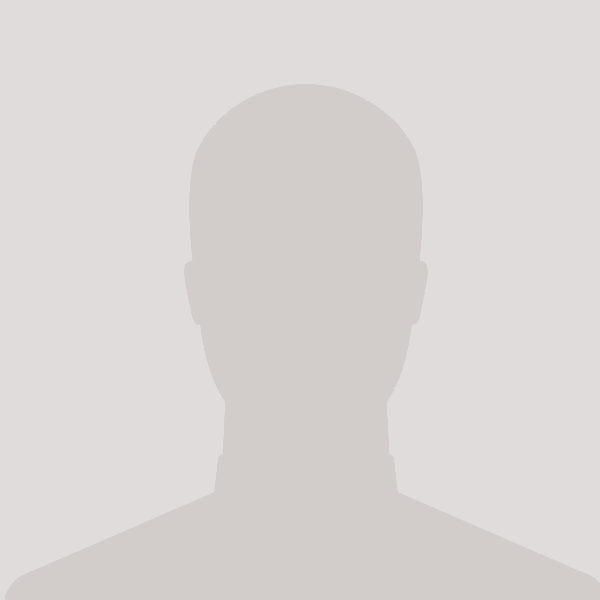 Robert Murphy
Robert Murphy FRS (1806 – 12 March 1843) was an Irish mathematician and physicist who made contributions to algebra.
Refutation of a Pamphlet Written by the Rev. John Mackey Entitled "A Method of Making a Cube a Double of a Cube, Founded on the Principles of Elementary Geometry", wherein His Principles Are Proved Erroneous and the Required Solution Not Yet Obtained (1824) was the work that launched Murphy's career. Another notable paper was "On the inverse method of definite integrals". Transactions of the Cambridge Philosophical Society. 4: 353–408. 1833. It included the first citation of the work of George Green. Murphy recognized its value, in particular Green's "1828 essay".
Murphy contributed other mathematical papers to the Cambridge Philosophical Transactions (1831–1836), Philosophical Magazine (1833–1842), and the Philosophical Transactions (1837). Encouraged by Augustus De Morgan, Murphy wrote articles for the Society for the Diffusion of Useful Knowledge and for the Penny Cyclopaedia. His final works were Remark on Primitive Radices (1841), Calculations of Logarithms by Means of Algebraic Fractions (1841), and On Atmospheric Refraction (1842). De Morgan claimed "He had a true genius for mathematical invention".
From Wikimedia Commons under CC-BY 2.0 license
Robert Murphy as Author
Read more