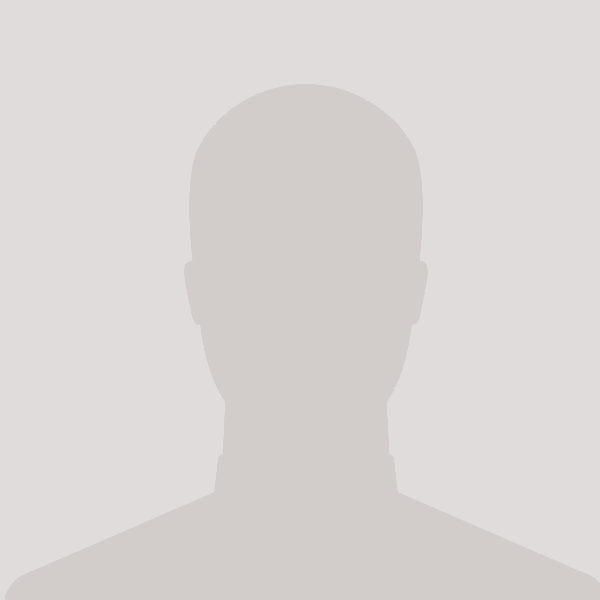 Rubert William Boyce
Sir Rubert William Boyce FRS (22 April 1863 – 16 June 1911) was an English pathologist and hygienist, known for his work on tropical medicine.
In 1898 Joseph Chamberlain, as secretary of state for the colonies, proposed that the school of medicine at Liverpool should establish a department for the study of tropical diseases. Boyce, with Alfred Lewis Jones, then founded the Liverpool School of Tropical Medicine, of which Ronald Ross became director, the post being shortly associated with an endowed chair at the university.
In 1901 Boyce took the lead in organising a series of expeditions sent by the School to the tropics to investigate diseases. In six years there were 17 expeditions, costly in terms of life and money. In 1905 Boyce went himself to New Orleans and British Honduras to examine epidemics of yellow fever.
Rubert William Boyce as Author
Read more