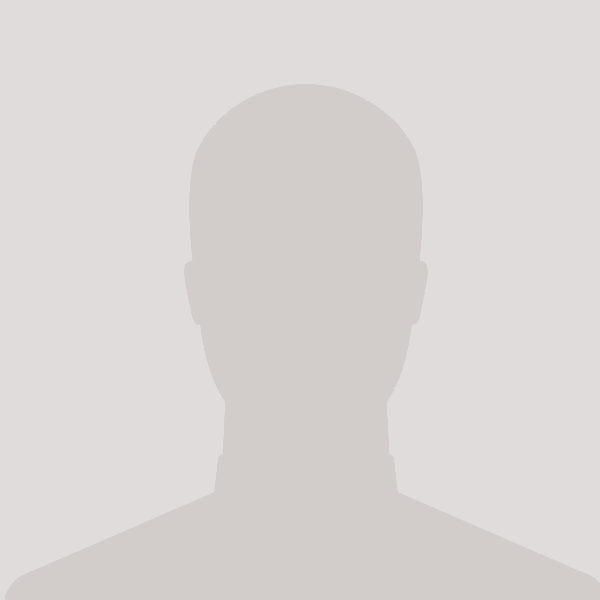 Thomas Staughton Savage
Thomas Staughton Savage (June 7, 1804 in Cromwell, Connecticut – December 27, 1880 in Rhinebeck, New York) was an American Protestant clergyman, missionary, physician and naturalist.
In 1836 Savage was sent as a missionary to Liberia. During his time in Africa he acquired the skull and other bones from an unknown ape species, which he described in 1847 at the Boston Society of Natural History with American naturalist and anatomist Jeffries Wyman with the scientific name Troglodytes gorilla, now known as the western gorilla.
Thomas Staughton Savage as Author
Read more