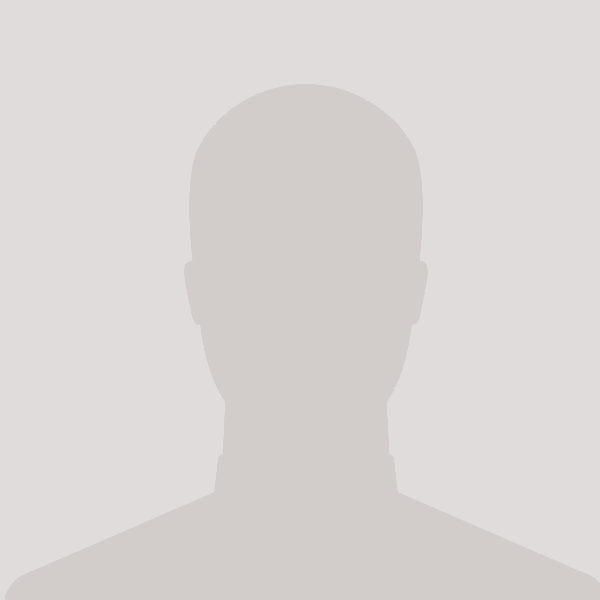 Gilbert Austin
Gilbert Austin (1753–1837) was an Irish educator, clergyman and author.
Austin is best known for his 1806 book on chironomia, Chironomia, or a Treatise on Rhetorical Delivery. Heavily influenced by classical writers, Austin stressed the importance of voice and gesture to a successful oration.
Scientific Articles
Between 1790 and 1803, Austin published three articles in the Transactions of the Royal Irish Academy. Philippa Spoel (1998) writes, "these articles, which describe the construction and application of chemical apparatus invented by Austin, demonstrate his involvement...with the flourishing field of chemistry". The inventions Austin described include a portable barometer, a mechanism for filling water with carbon dioxide, and an apparatus for collecting gasses over water and mercury. In 1813, Austin published "On a New Construction of a Condenser and Air-Pump" in the Philosophical Transactions of the Royal Society of London.
From Wikimedia Commons under CC-BY 2.0 license
Gilbert Austin as Illustrator
Read more