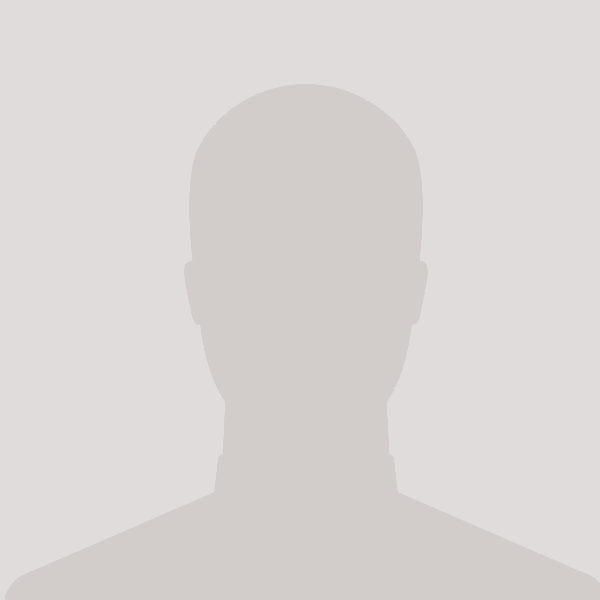 William Haseldine Pepys
William Haseldine Pepys FGS FRS (23 March 1775 – July 1856) was an English scientist and founder of learned institutions who contributed significantly to the advancement of the chemical and physical sciences during the first half of the nineteenth century.
In 1807 he invented a type of eudiometer, and in 1808 he was elected to the Royal Society, of which he was a Fellow by 1815. In 1808 and 1809 he was involved in the subscription to the 'great battery' installed at the Royal Institution. Another close friend was William Allen and together they investigated the composition of carbon dioxide, and the density of ammonia, and elucidated the chemical phenomena of respiration in man, animals, and plants. These researches were successful largely because of the ingenious apparatus invented and designed by Pepys. He was active in the management of the Royal Institution of Great Britain and was its Vice-President in 1816. He was honorary secretary of the London Institution from 1821 to 1824 and was Master of the Worshipful Company of Cutlers in 1822 and 1828. He became the Treasurer and Vice-President of the Geological Society. As well as the manufacture of surgical instruments in the City he took active directorships in the Imperial Continental Gas Association, which was introducing gas illumination to cities and towns across Europe, and the General Steam Navigation Company, which first used steam-propelled vessels to maintain a regular passenger and cargo service to Continental ports.
William Haseldine Pepys as Author
Read more